Welcome to our homepage, Thank you for visiting!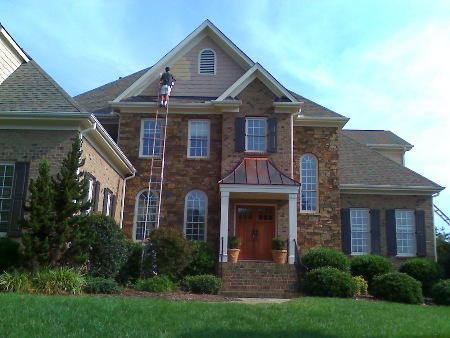 Strive for perfection and attain excellence!

Our web site is a constant work in progress. We will strive to keep you updated on our entire spectrum of services. Please explore the tabs to your left to see our past and present projects.

We can be reached at (919) 365-3201 and by fax at (919) 365-3202. We can also be contacted via e-mail: info@paintmasterllc.com. We look forward to hearing from you.

Please let us know what your needs and questions are, we look forward to helping you with all your paint related projects.